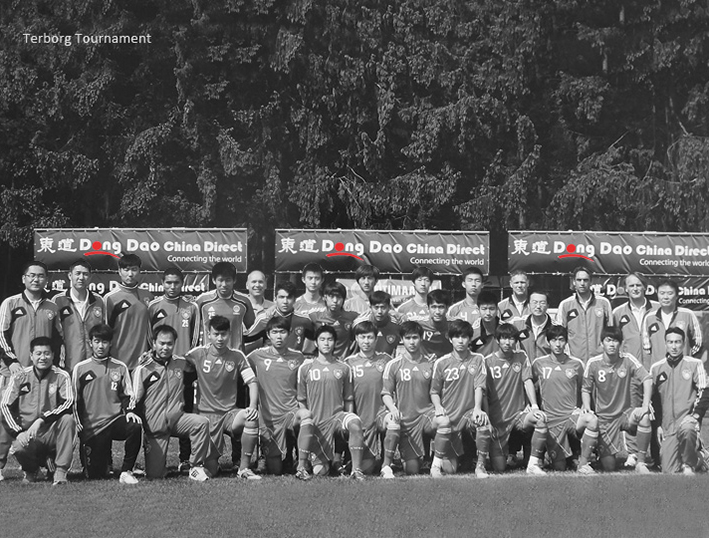 Football (Soccer)
We export the Dutch football experience to China. We provide professional football management for players and coaches to be ready for the new market. We organize football camp, football travel, football tournaments and a youth football academy.We sponsor Dutch professional and amateur football clubs.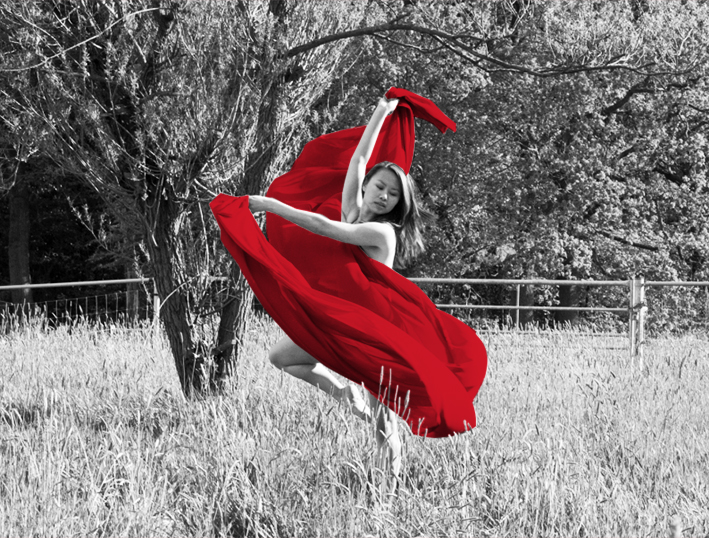 Dance Dance Couture
We provide everything a dancer needs, from shoes to clothing; from bags to jewellery. The collection is created by professional dancers with passion.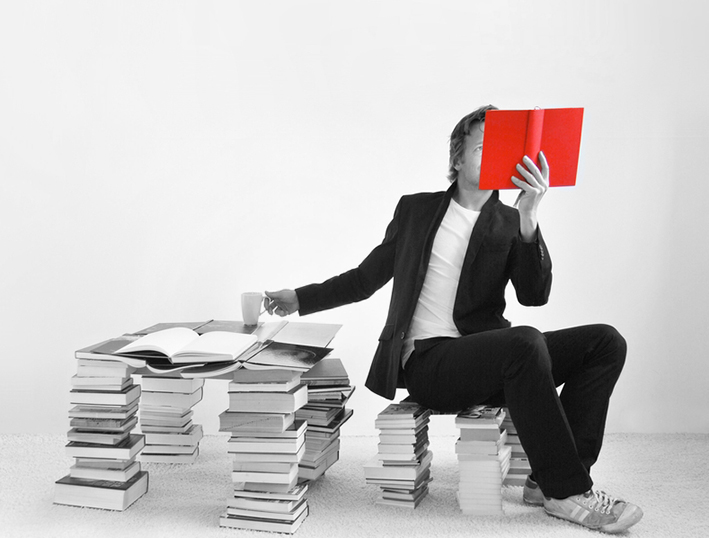 Publishing
We publish primarily bilingual books related to cultural exchange, including: Modern Chinese literature; Restaurant guides of European capital cities for Chinese tourists; Books about signature European products and culture; Books about football; and Books about business.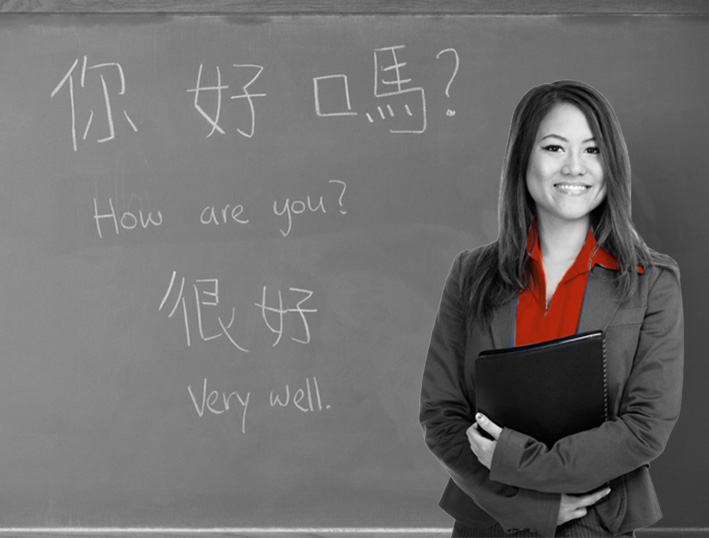 Chinese language academy
Our specialized Chinese courses are tailor-made for different professions. We illustrate Chinese culture through its language. All of our staff has professional experience in teaching Chinese to Westerners.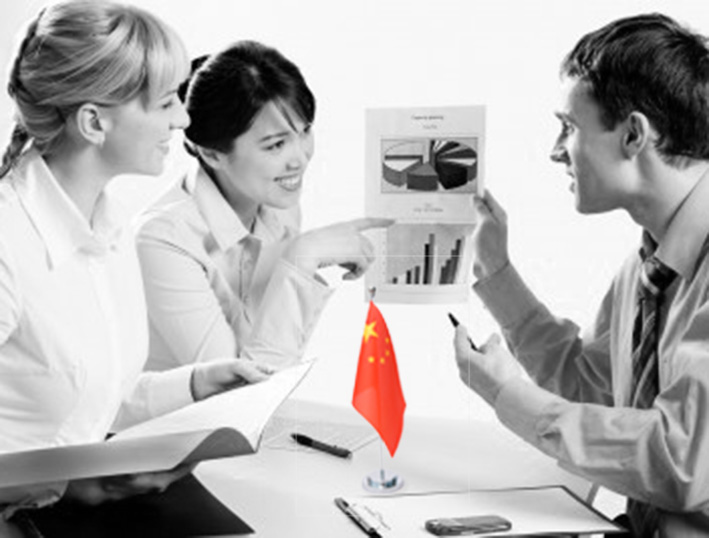 China trade consultancy
We provide training and lectures about trade with China. We make the connections and vet potential sources and partners. We solve problems and give advice about how to conduct trade with China. We help with setting up business and relocating to China.