A good company starts with a vision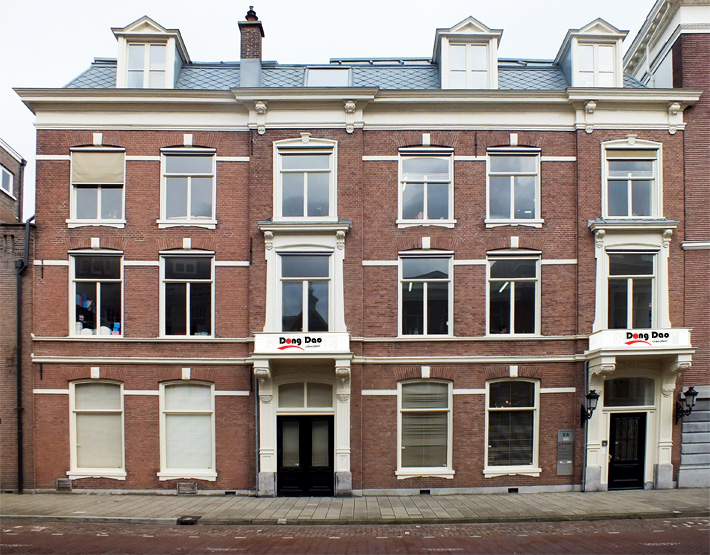 From day one, Dong Dao has proclaimed: "We are not only a company, but also a culture."
Dong Dao means "The road to the East" in modern Chinese. It also means "The philosophy of the East, from the Dao," in classic Chinese.
Dong Dao, established in 1990, is the first Chinese private company in Europe. Since then, Dong Dao has created various consumer products in China to satisfy European trends. These products have become part of daily European life. Today, "Made in China" is no longer synonymous with a cheap label.
In 1996, Dong Dao became one of the first European companies to act according to a code of conduct. As a result, we have been chosen as the preferred supplier by various international companies and brands, for promotion, marketing and packaging.
Today, Dong Dao is introducing the best European products to the Far East, along with European culture and lifestyle. Dong Dao is the agent and distributor for various luxury European brands.
Dong Dao's business is cross-cultural trade. Culture knows no border. We are also connecting the world through sports, education and publishing.
The global cultural product exchange.