News
June, 2014
June 28th, teams of ADO Den Haag Youth wore the new jerseys to start the first match.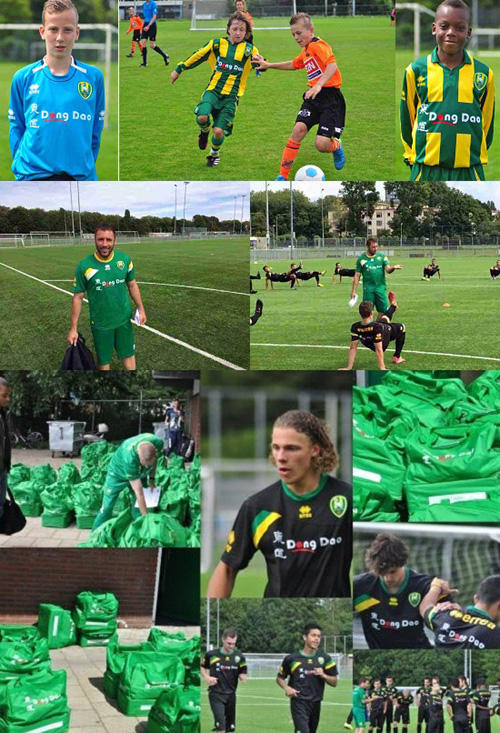 June, 2014
June 20th, upon request of owner of ADO Den Haag club to find a buyer who is interested in football and has intention to develop ADO to a higher level, Dong Dao has succeed to bring a Chinese company United Vansen International to the table, a purchasing agreement was signed on 20th of July 2014. United Vansen is a large scale sport company in China who has organized Italian super cup in Beijing bird nest stadium in 2009, 2011 and 2012, and will organize French super cup in Beijing in August 2014. The company also has the exclusive licenses for Spanish national team in China market. The intention of this deal is not only to make ADO financially stronger, but also to connect the Netherlands [especially The Hague region ] closely to a big market for various business chance through football, and to provide a platform for Chinese football people to learn football knowledge from Dutch. However we have advised and agreed with United Vansen that ADO shall stay a 100% Dutch football club and symbol of The Hague region, to be run by regional Dutch people who have heart for ADO and football, the club structure, fans culture and tradition shall remain 100% unchanged except for a higher goal. We believe more Chinese companies will sponsor ADO and more regional and international companies will use ADO as a jumping board to Chinese market, and we proposed to set up a "East meets West business lounge " within ADO. We also suggest to attract more regional companies to join the development of ADO in future , to make it a strong club from the region and meantime go to international football world. We do believe ADO will attract also more tourist and investors to the Netherlands and city of The Hague.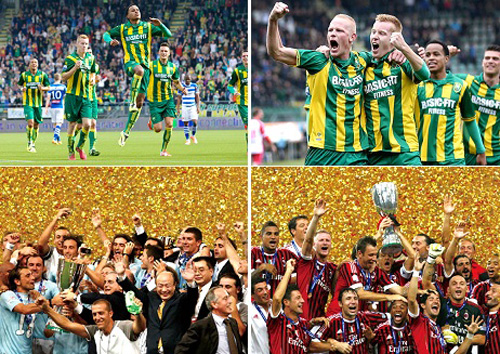 June, 2014
We arranged the first group of KNVB coaches to go to Beijing and give hundred of sport teachers one week of coaching lesson, football and life skills, in cooperation with the China School Football Development Program.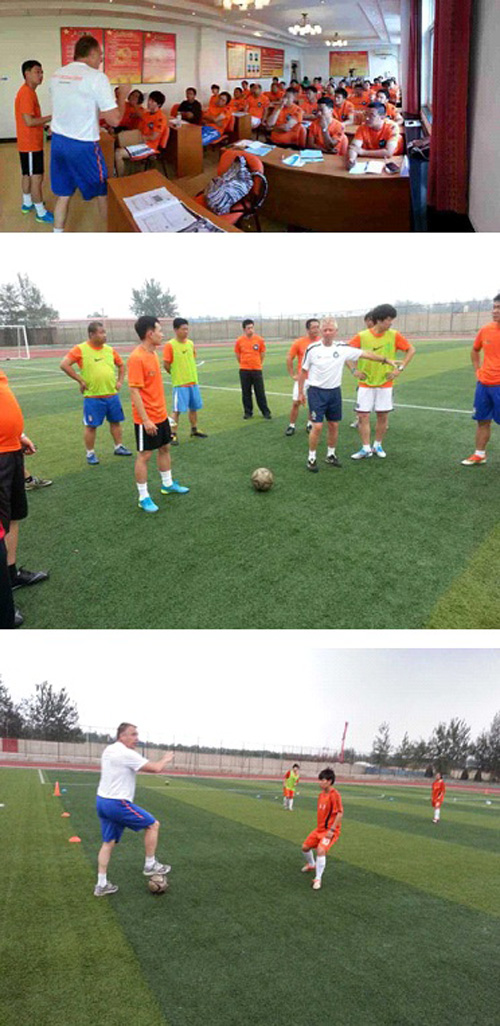 June, 2014
Dong Dao is authorized by KNVB to promote and execute the world coach program in China.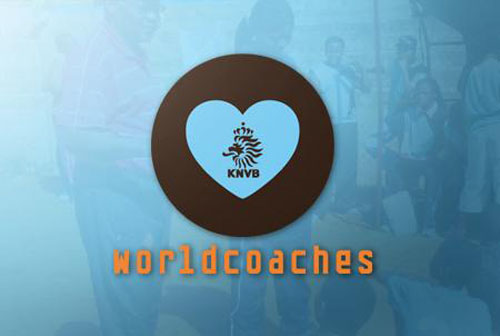 June, 2014
The Chinese super league club U19 joined Copa Amsterdam and won the third place.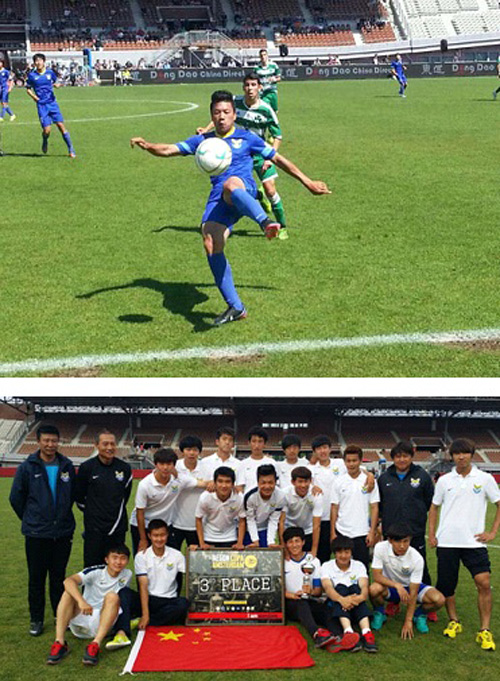 May, 2014
For the first time, the U19 team of a Chinese super league club joined ESAD cup and Terborg Tournament.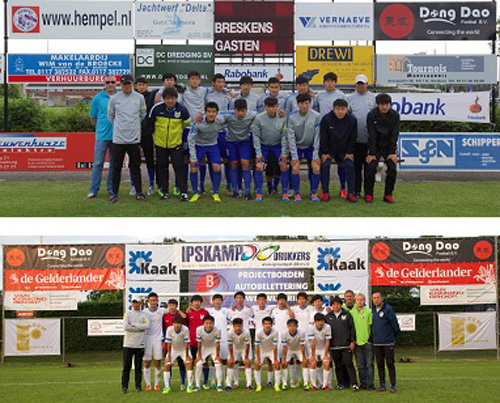 May, 2014
Dong Dao becomes the sponsor of the top amateur club DHC.



April, 2014
Dong Dao becomes the main Sponsor of ADO Youth Academy 2014-2015 and ADO made news release.

March, 2014
We achieved a new customer: Swiss chocolate Maestrani.


March, 2014
Dong Dao becomes the exclusive distributor of Tokaj top wine in Chinese market.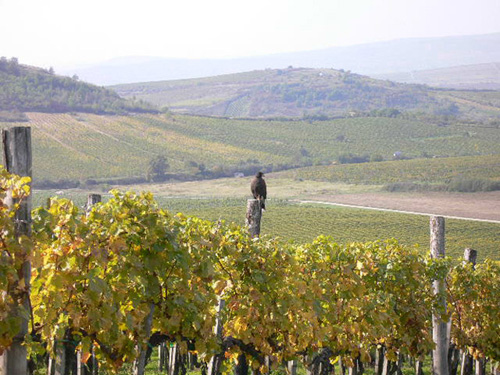 March, 2014
The Chinese young players joined Vitesse Tournament Under 11.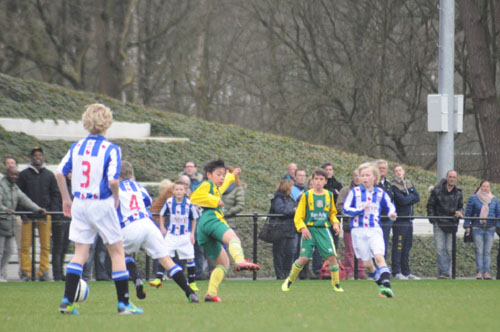 February, 2014
Dong Dao arranged a professional Chinese coach /former famous player to visit AZ and Feyenoord and exchange coaching ideas with Advocaat and Koeman.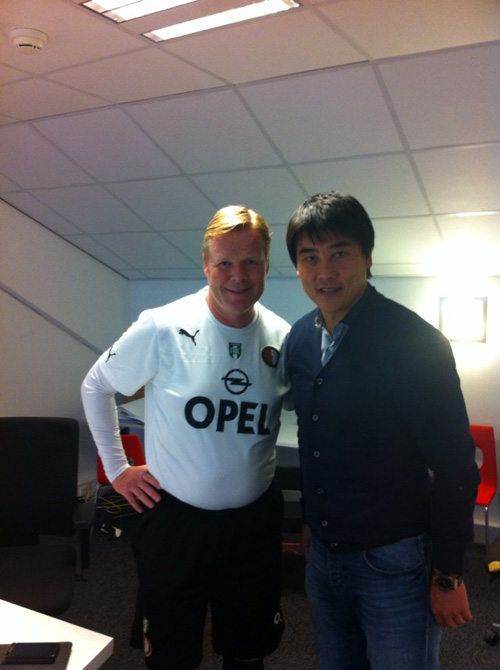 February, 2014
We achieved a new customer: an underwear brand Claesen's


February, 2014
Dong Dao arranged Chinese young player of 11 years old to have a 4-week training at ADO Den Haag Football Club.