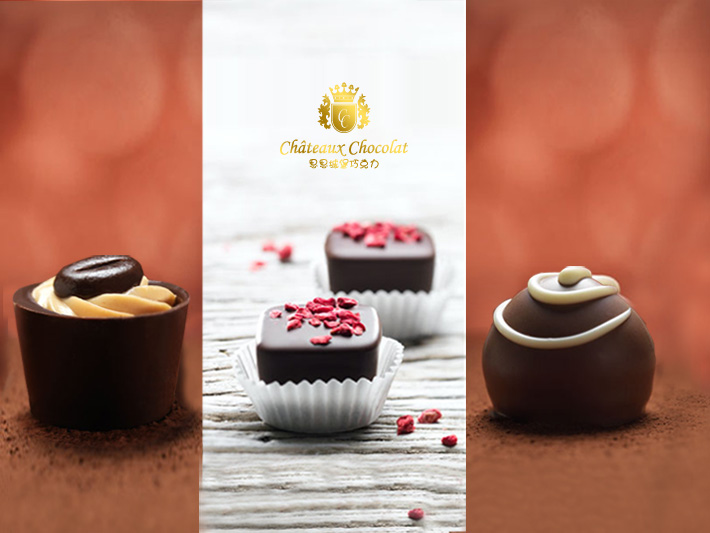 Châteaux Chocolat
Châteaux Chocolat, a brand that leads you on a delectable journey of European cultural inheritance.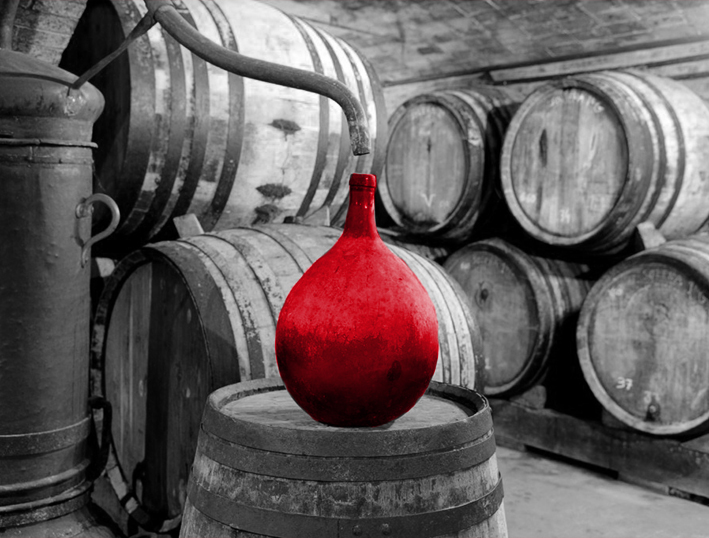 Wine
We introduce wine from different European countries. We immerse you in wine culture. We organize wine courses and exclusive wine tours, visiting vineyards and tasting local food. We have limited edition wines available for collectors and wine lovers.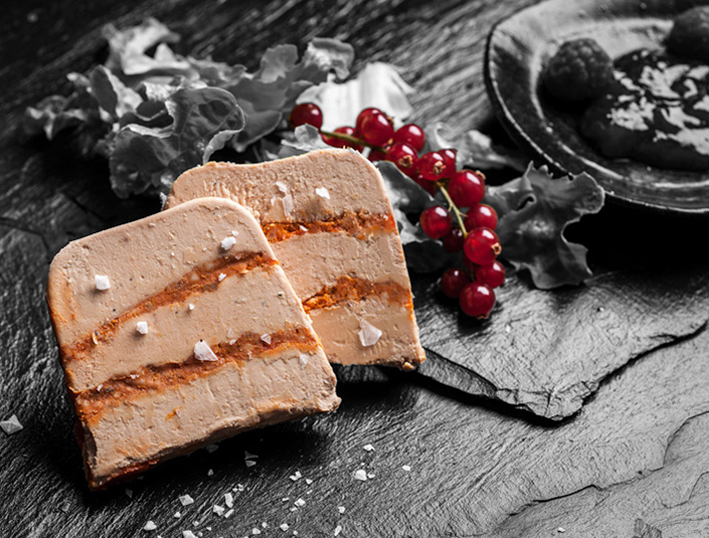 Goose liver
Foie gras is the first choice for gourmets, a must for European food and culture. It is a food inherited from the "golden ages" of time past, from 5000 years ago. Images of making foie gras are still visible in ancient Egypt.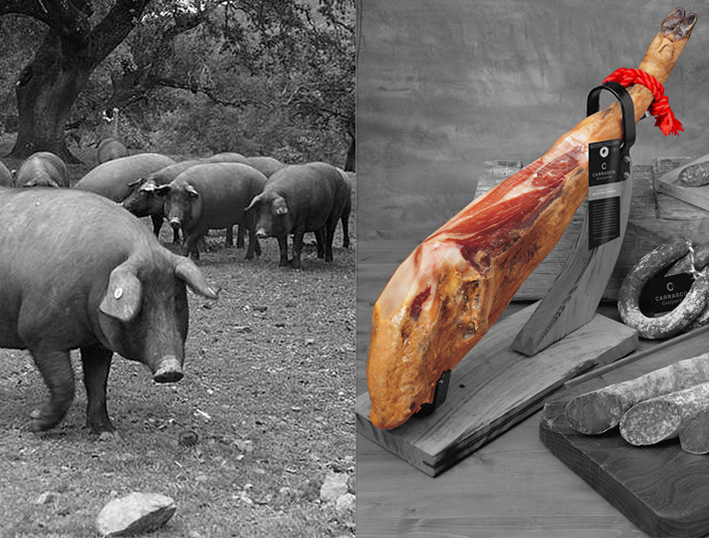 Spanish Ham
Ham is typically Spanish. The best meat of the world, the mercy God gives to Spanish. It is the flamenco dance for the taste buds. It is Spanish life style: sun, salt, wind, and tradition.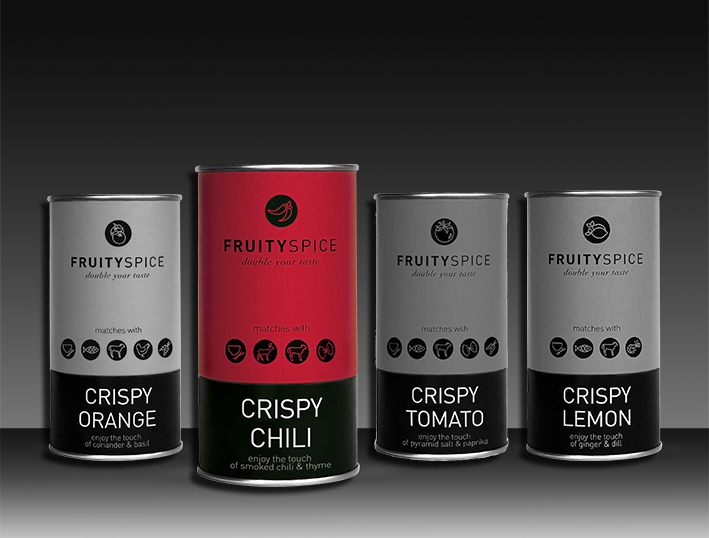 FRUITYSPICE
FruitySpice is an international premium spice brand for the convenience market. Dong Dao distributes the brand in the Netherlands and Asia. For more information, please click here. Visit www.fruityspice.com.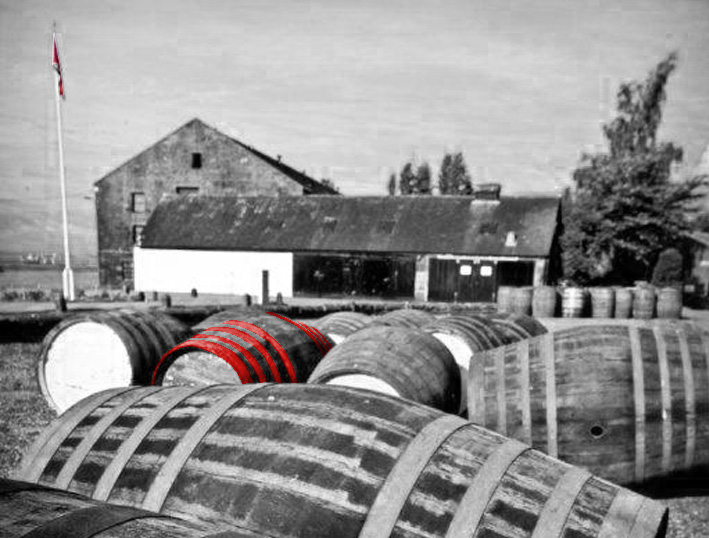 Whiskey
We introduce exclusive whisky for life-long passion. We provide limited editions from a collection from 1964-1978. They are pure liquid gold for collection and investment.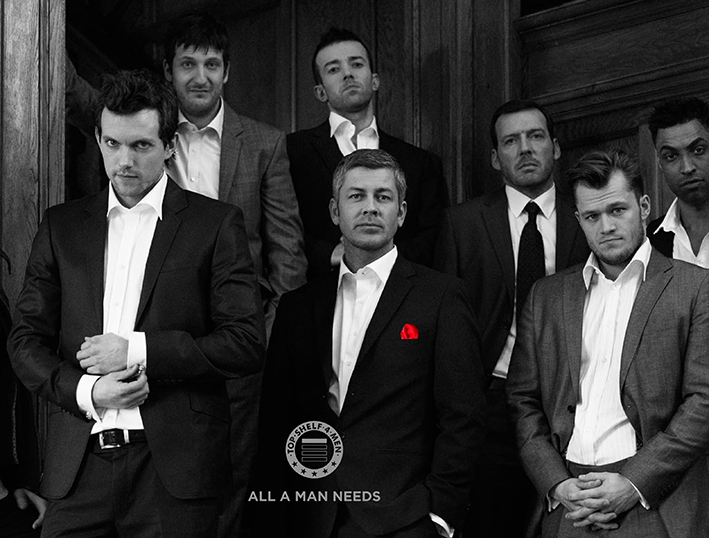 Men's care
There are many impressive men in the world, but only our exclusive men's care products give them perfection.