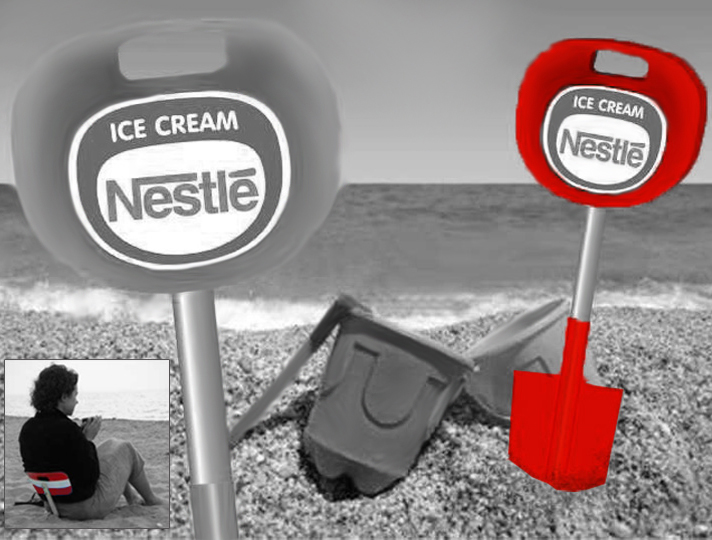 Promotion
Thanks to our creativity and reliability, we have been for decades the preferred supplier for multi- and international companies and brands for premium, POS and promotional articles.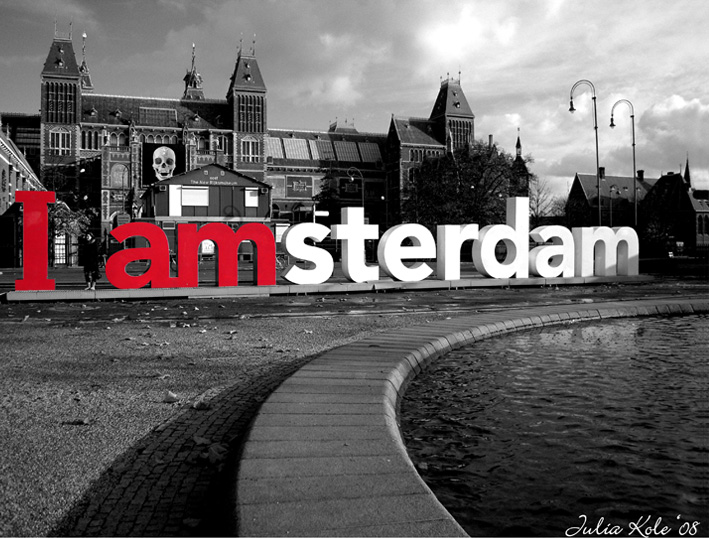 Merchandise
We create and produce a variety of merchandise for city promotion, amusement park, football clubs and international brands. Visit www.iamsterdamgifts.com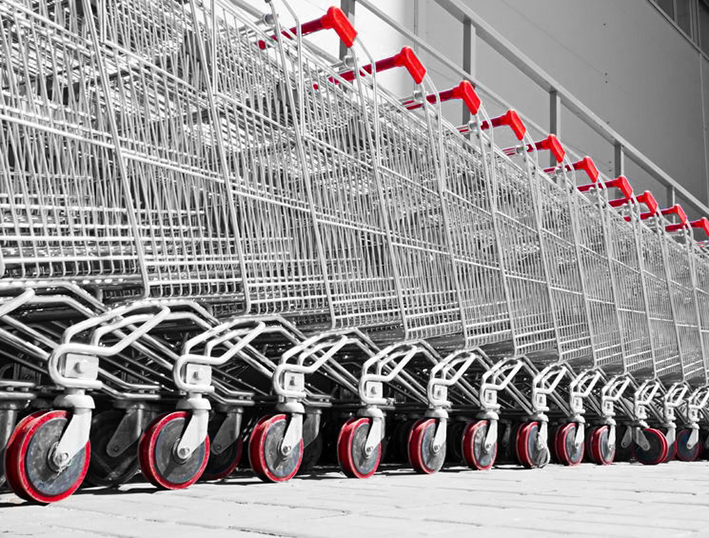 Retail
We develop and import many different consumer products for retail chains across Europe. We act as the buying office for select retailers. We are often ahead of the trend.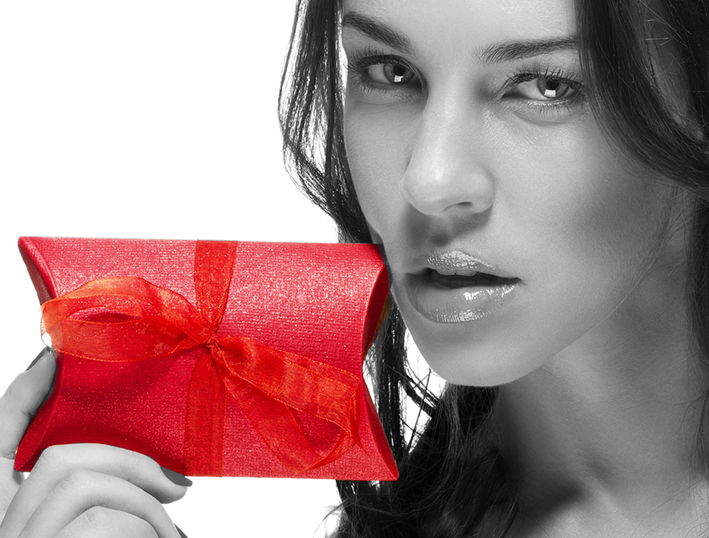 Package
The package speaks volumes about the product, sometimes speaks more about product. Our luxury package is tailor made for almost all the industries, the cosmetic, chocolate, electronic, fashion, flower, glasses, jewel, retail, publisher, pen, shoe, tea, watch and wine etc.
We make your first impression. Visit www.giftboxmanufacturer.com